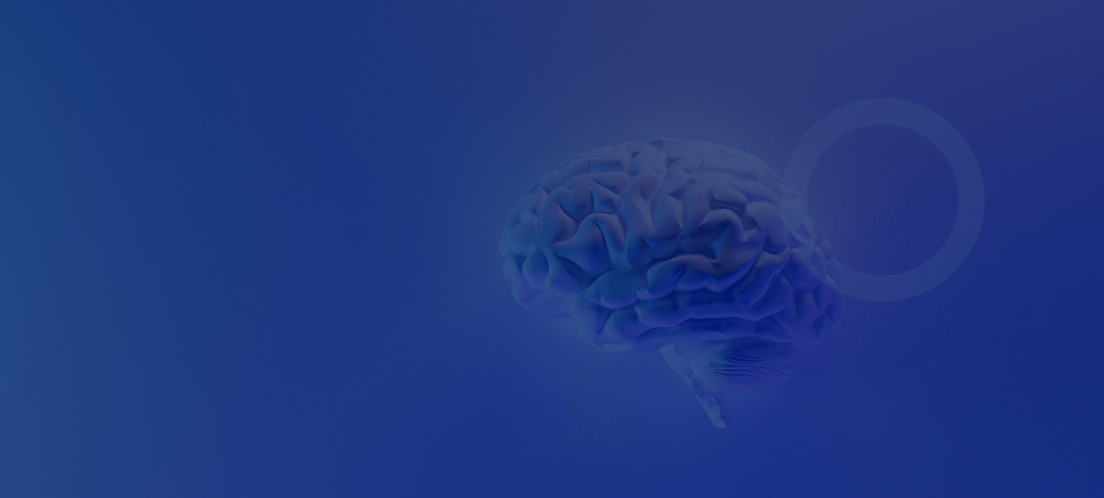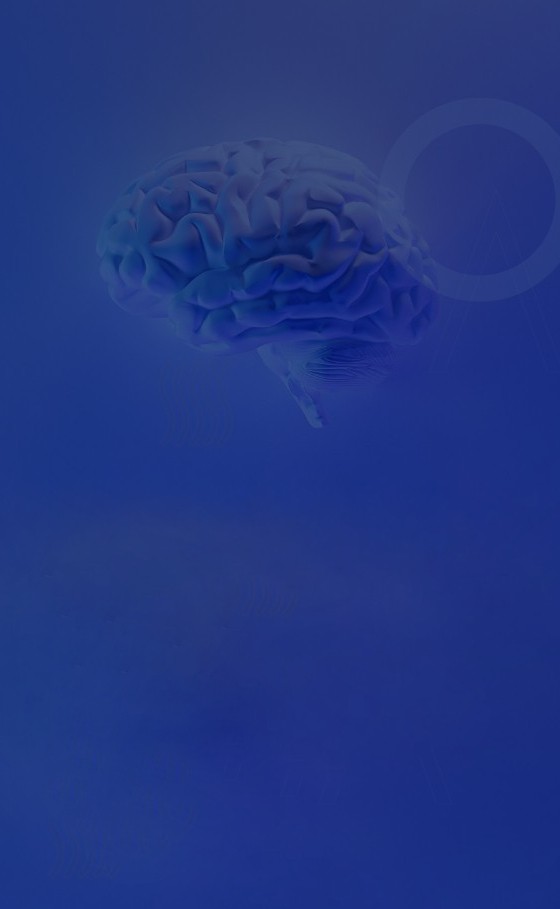 Supporting Autism related business solutions.
Helping core clinical service providers operate in a new competitive marketplace.
SAAAC LAB is a micro-incubator designed to support organizations in developing Go-To-Market strategies to enter the new open marketplace for Autism services in Ontario
How we can help
Ontario is transitioning from a direct service delivery model to where families can choose their preferred providers and programs. This has formed a new competitive marketplace for Autism service delivery agencies and practitioners.
SAAAC LAB is a microincubator for professionals and organizations delivering autism services within Ontario. We provide organizations with support in developing Go-To-Market strategies to enter the new open marketplace for autism services in Ontario.

Seed Money
$15,000 in project funding to help you build, refine and market your Autism idea.

Industry Experts
Access to industry experts with dedicated 1:1 coaching sessions and classroom learning.

Learning Resources
Custom-developed curriculum and learning resources focused on moving your idea forward.
What's the Process?
1.
Application
Applications accepted and reviewed from September 20 – October 15.
2.
Selections
Winning submissions selected and notified by November 1.
3.
Incubator
3 awarded organizations receive funding and begin program on November 10.
4.
Launch
Celebrate your achievements and launch your idea into the world.
Program Structure
Our four-week intensive program takes you through three core components: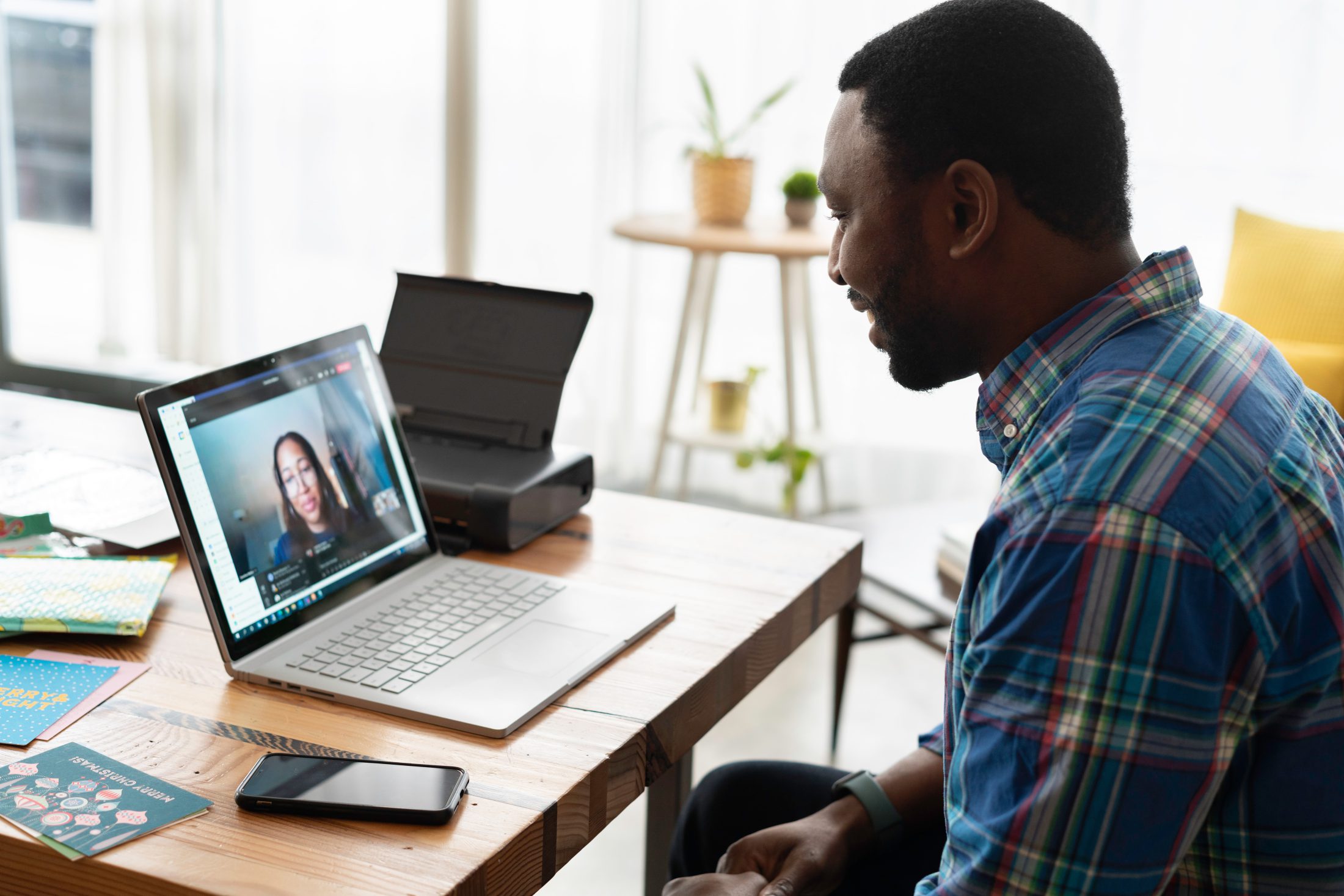 A Deep Dive
60 minutes (1 session)
Discussion with the Program Operations Team to know your business, goals, and challenges. This will help to create your program road-map and match you with a mentor.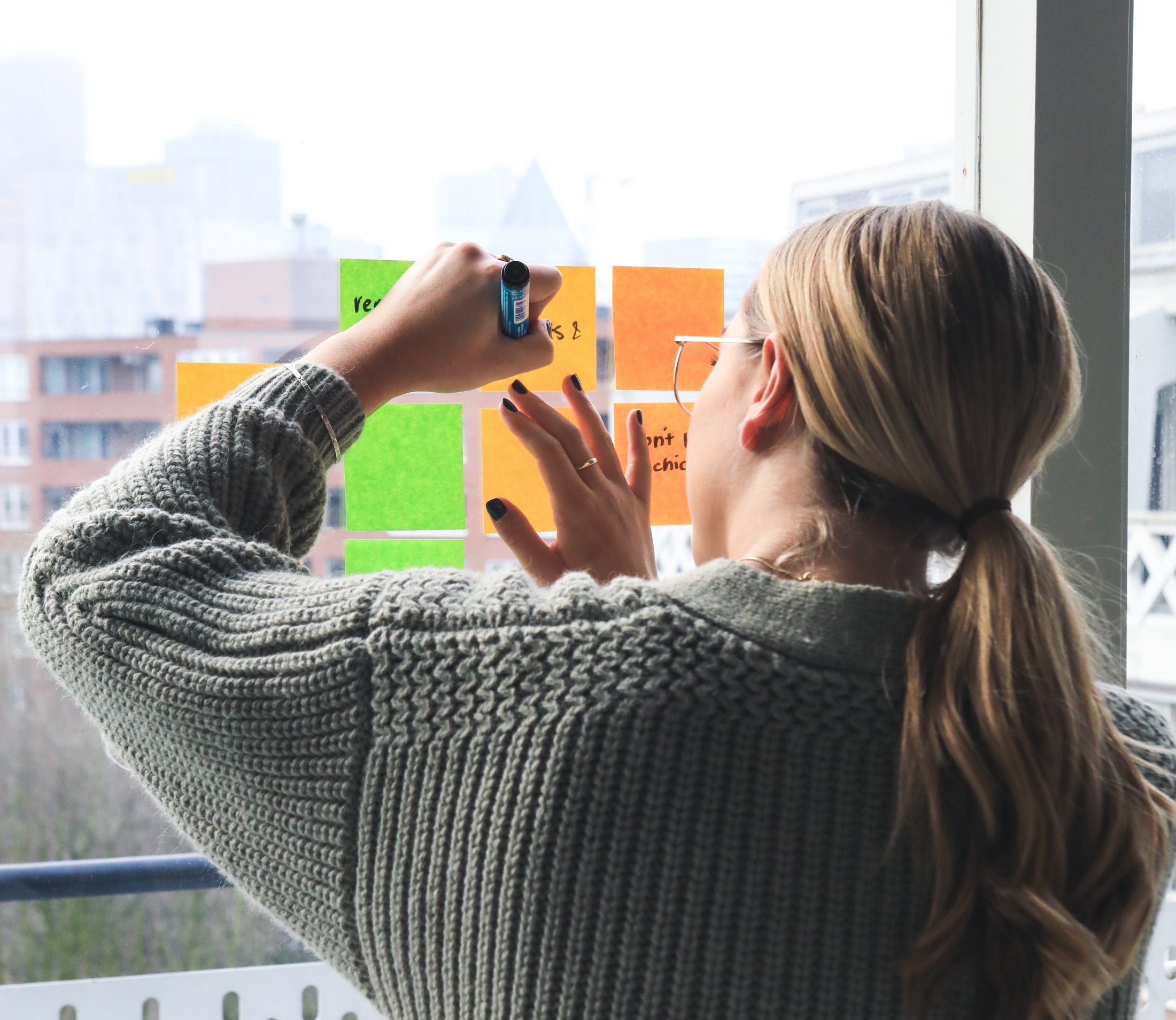 Lectures + Workshops
10 hrs/week
Lectures and workshops will be delivered by industry experts with real world experience.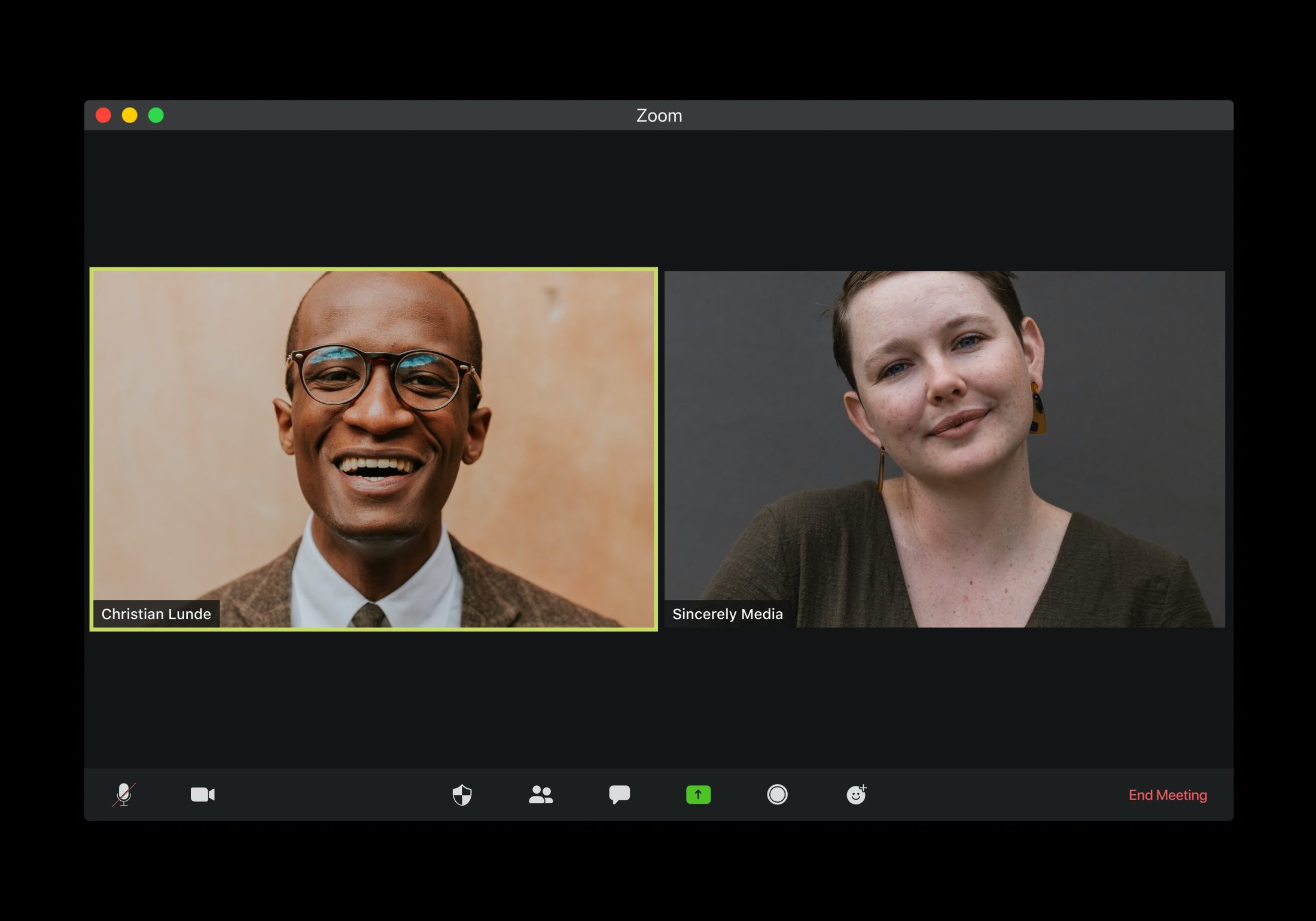 Personal Mentorship
4 Week Period, Weekly Meeting
Companies are matched with a mentor to provide them expert advice and guidance · We will match you with a mentor by the end of the first week of programming.
Estimated time commitment: 10 hours per week
Our Lab
Our learning experience is grounded by a suite of custom designed programs specific to Autism organizations and their needs. Including the flexibility to support you where ever you are and the needs of your big idea.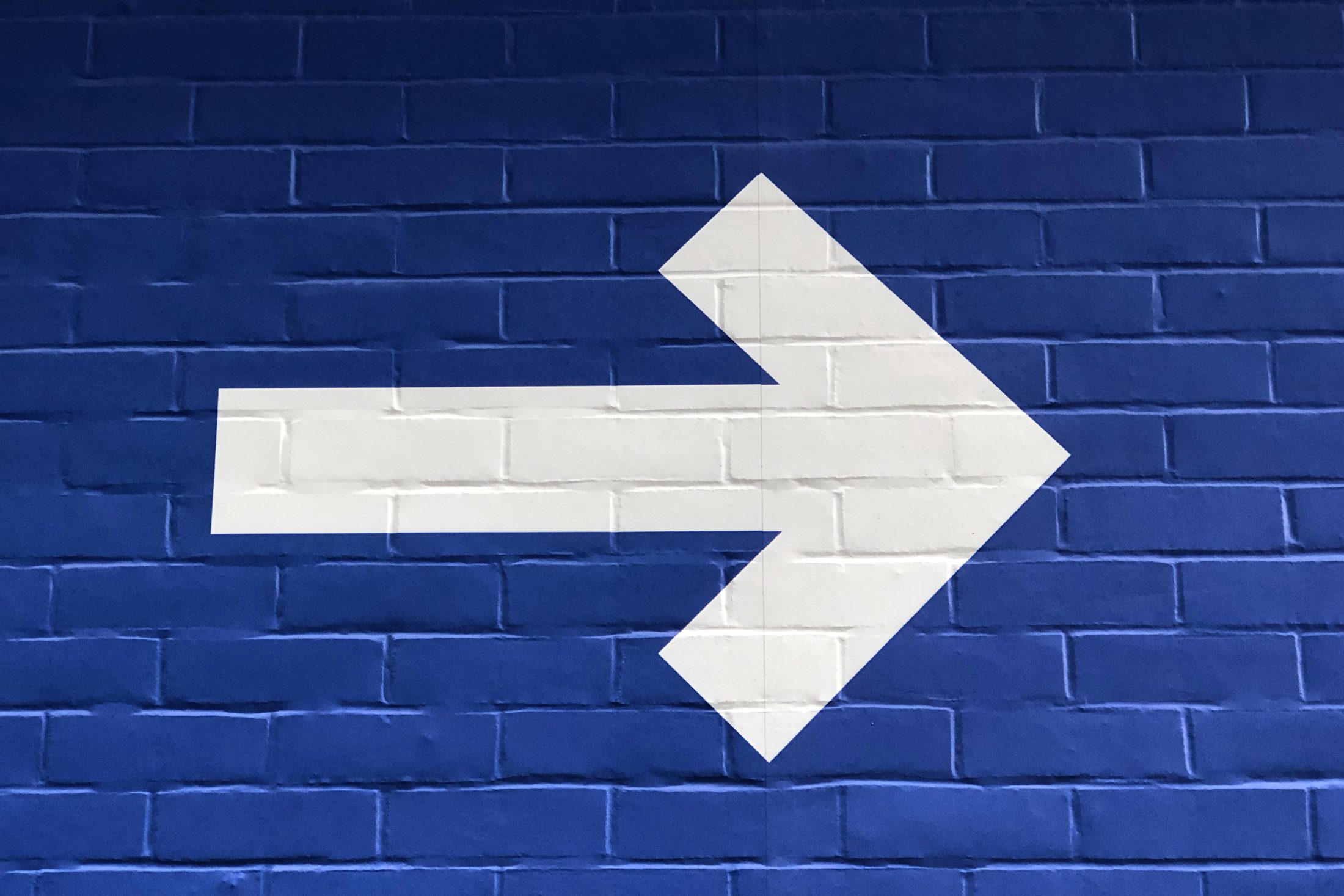 Building Your Business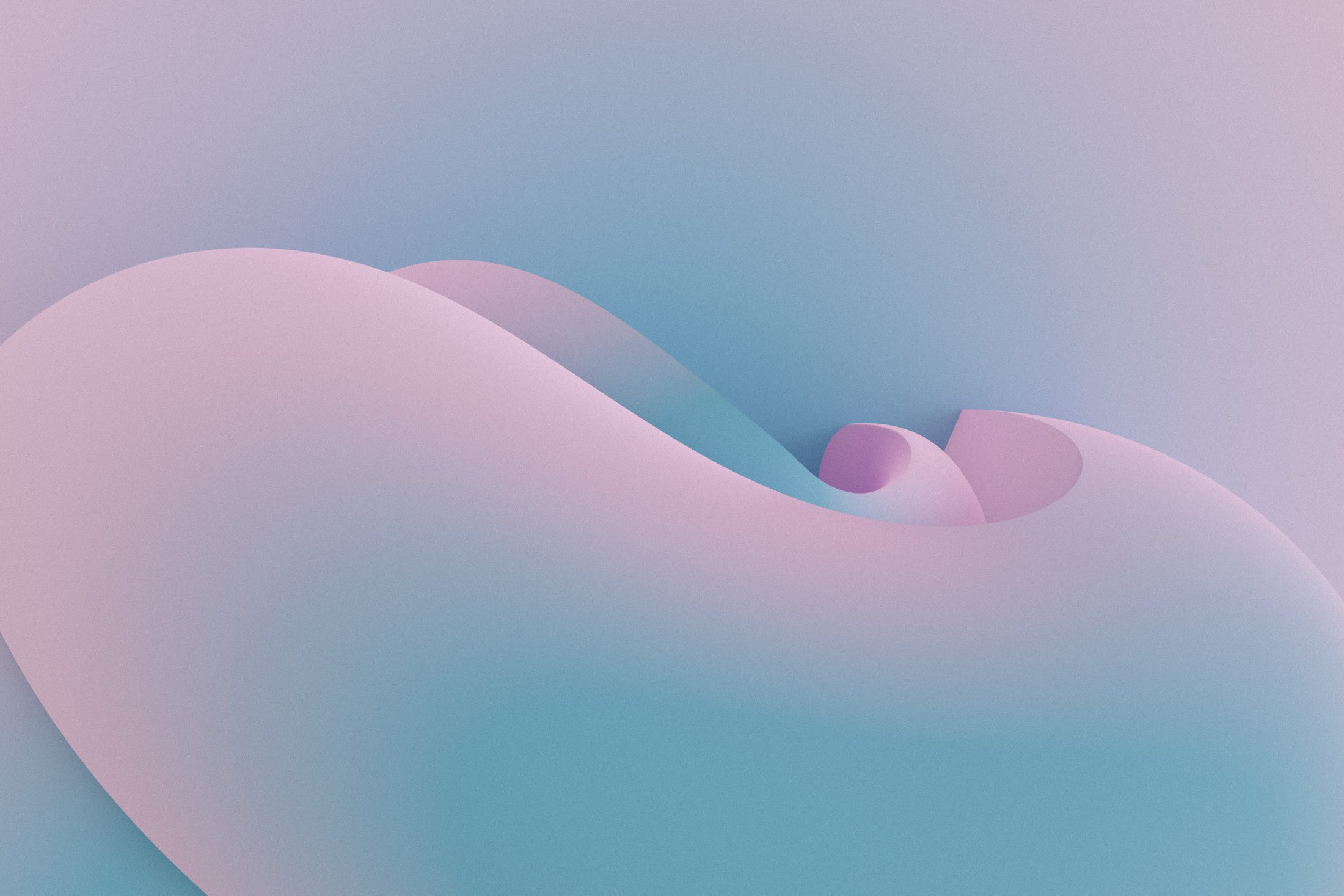 Marketing & Branding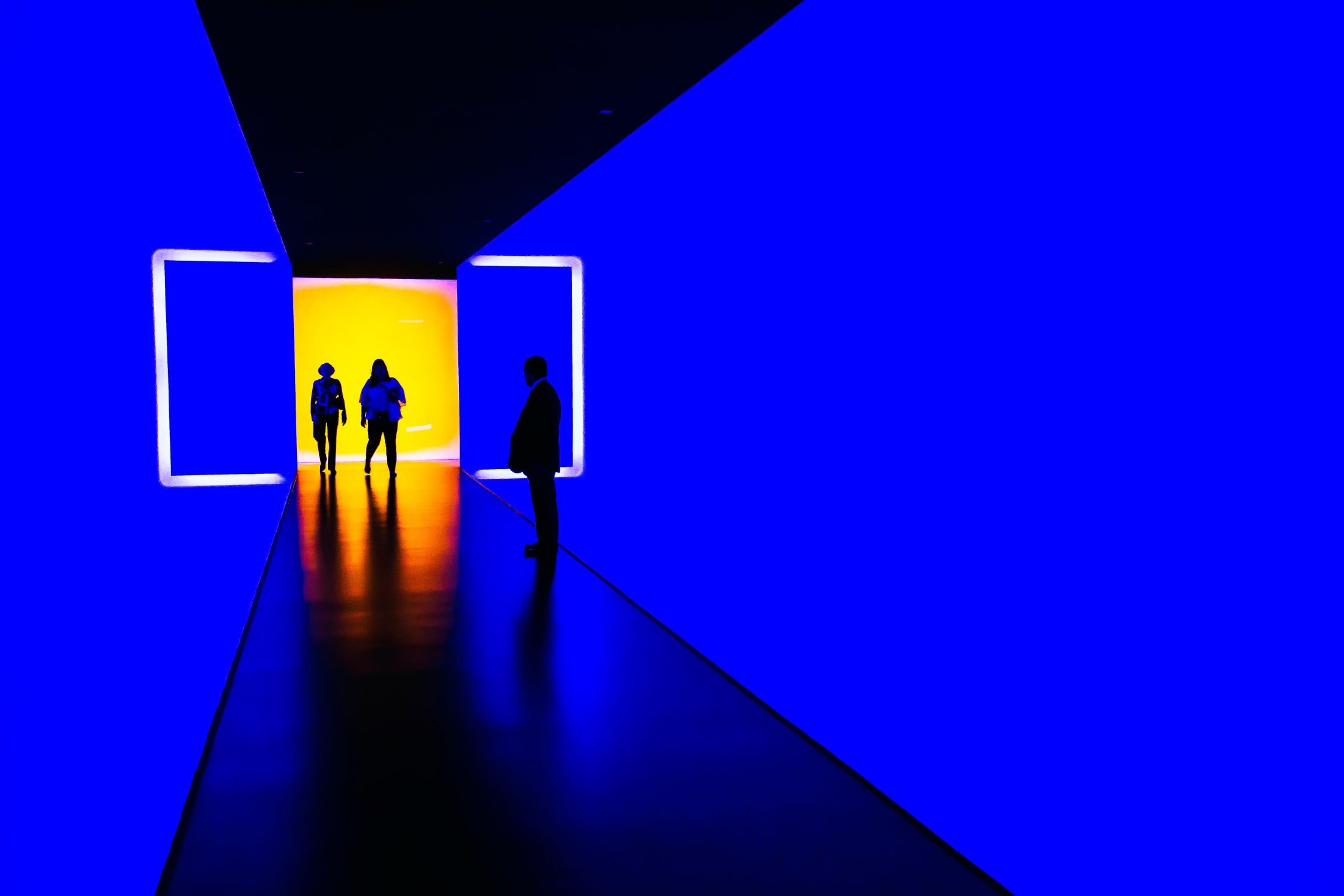 Sales & Partnerships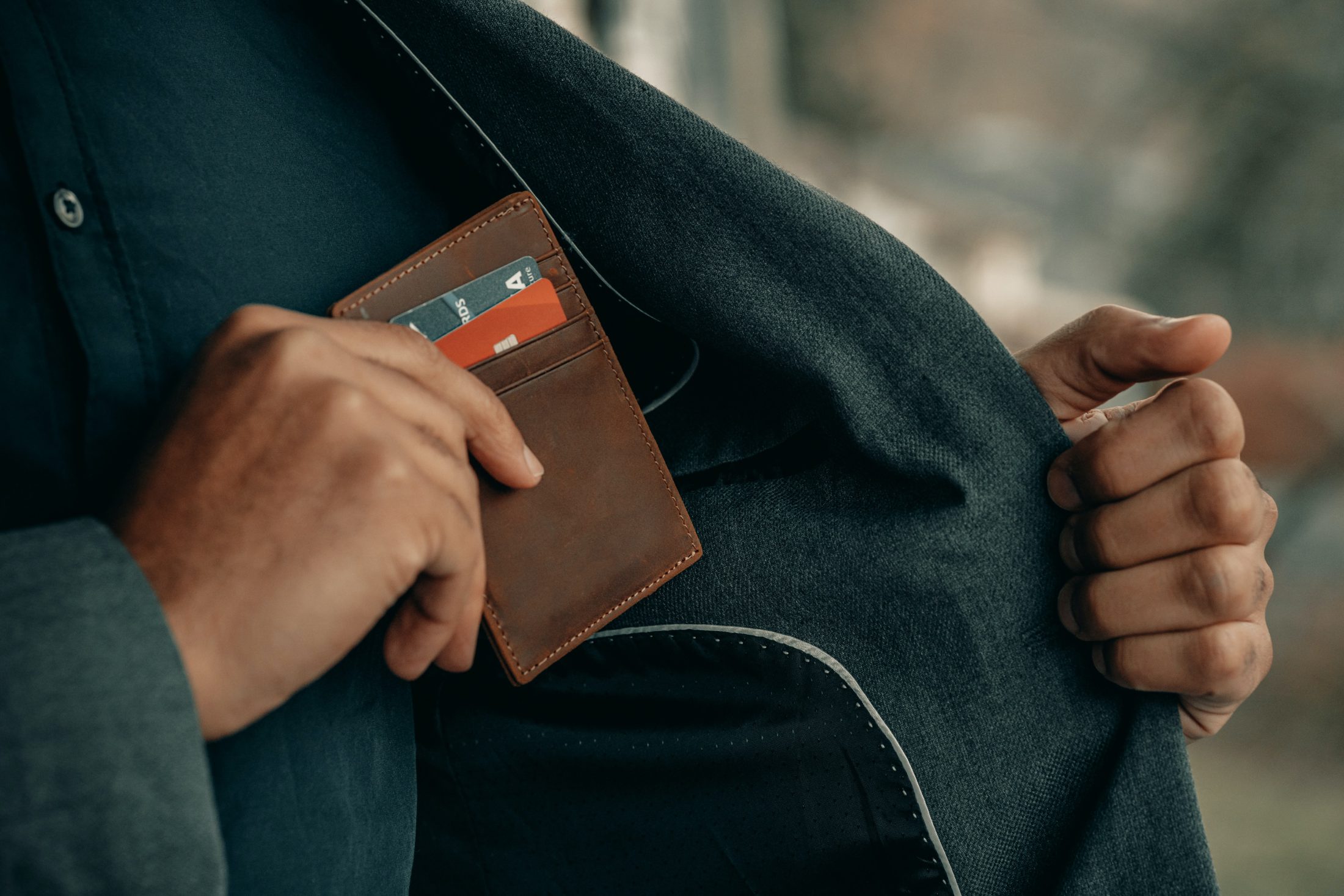 Investment & Finance
Our Mentors
Mentorship and support from industry experts. Each with a diverse background and a direct thread to Autism and the power of collaboration.
Application
In our inaugural year, SAAAC LAB will target children's service providers (public or private) who intend to offer any Core Clinical Service on a fee-for-service basis to children registered in the OAP.
If you are a service provider of OAP core clinical services and are looking to increase your skills and knowledge to operate in Ontario's new consumer-driven market for core clinical services, this incubator is for you.
Core clinical services are one of five streams of needs-based supports for children and youth registered in the Ontario Autism Program. Based on a child's individual needs, these OAP core clinical services can include:
Applied Behaviour Analysis (ABA)
Speech-Language Pathology
Occupational Therapy
Mental health services, including counseling and/or psychotherapy
Accelerate your autism business idea.